Welcome to the Stella Rose Bed & Breakfast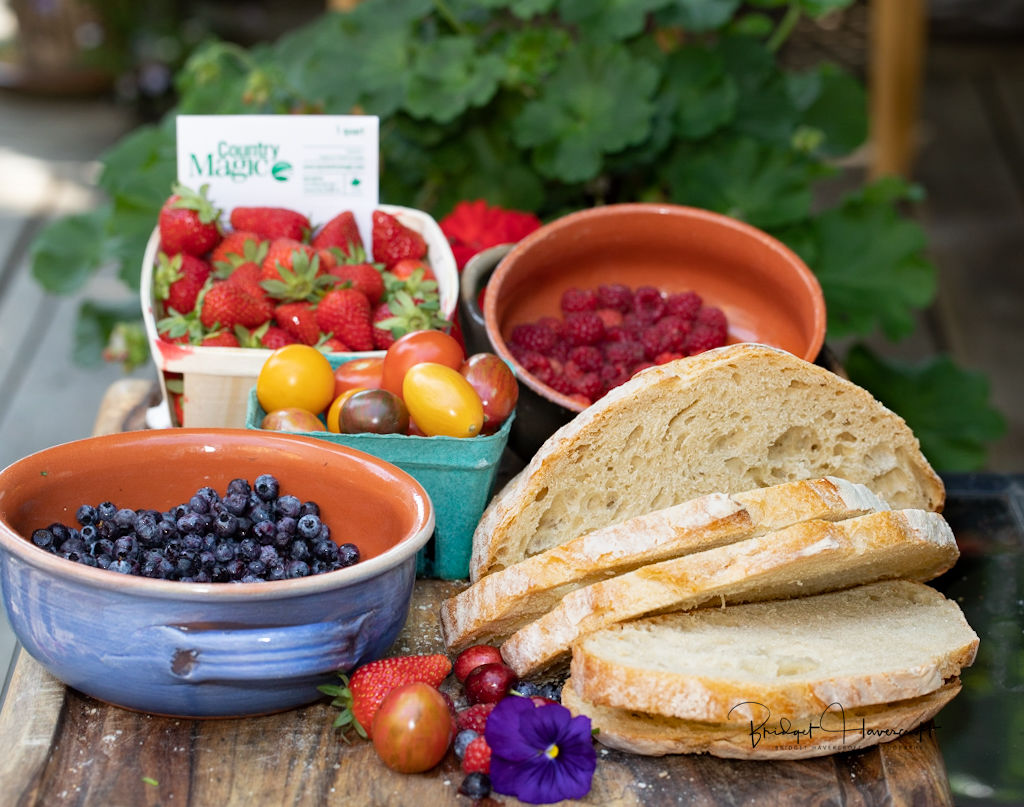 Come visit us in the fabulous Annapolis Valley, Nova Scotia!
We are located in the beautiful university town of Wolfville, at the heart of Nova Scotia's up and coming wine industry, the Stella Rose Bed & Breakfast is your

Canada Select 4.5

star, Nova Scotia Approved, home away from home.


Our three well appointed and tastefully decorated Queen rooms, all with en-suite bathrooms, are equipped with high speed internet, (our Wifi is very powerful and appreciated by many of our Business guests)
mini fridges & comfy chairs or recliners for rest and refreshment when you arrive. We also offer free parking. We provide exceptional personal service in a quiet and relaxed setting, and are highly recommended by past guests.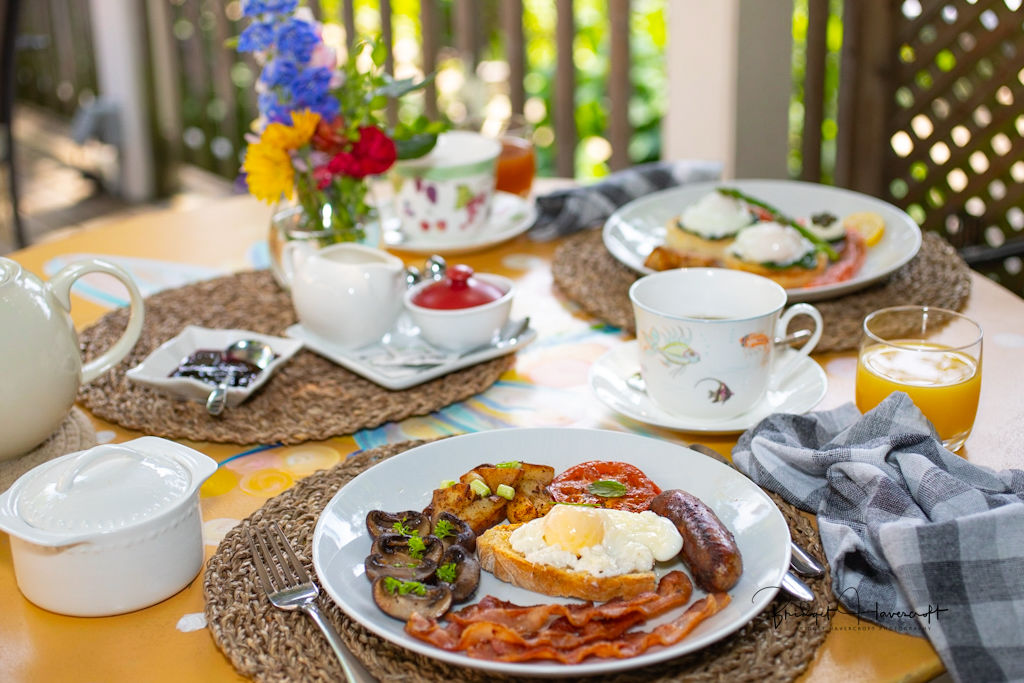 Centrally located in the Annapolis Valley, you can easily day-trip to National Parks, UNESCO Historic Sites, beaches, world class dining, shopping, whale watching, nature hiking, wineries, and more. In the immediate area we are only a five minute walk to downtown Wolfville, Acadia University, the Herriott Irving Botanical Gardens, five beautiful open park spaces, specialty boutique shopping, and fantastic dining options.


Start your day off with a full hot breakfast, prepared fresh from our country kitchen and served in our formal dining room or on our spacious patio/deck under the grape vines. Relax at the end of the day in a comfy lounge chair on our deck. Explore our landscaped property and gardens, and stop to pose for some pictures with our colorful flowerbeds.

We have a lovely dog who lives on the premises, his name is Chico and he is a Bernedoodle! He is part Bernese Mountain Dog and part poodle! He is very friendly and an absolute delight! (But please let us know if you are uncomfortable with dogs).

Please do not hesitate to call us directly if you have any questions! We are always happy to help you book over the phone at 1-855-533-2368.

We hope to have you staying with us soon!